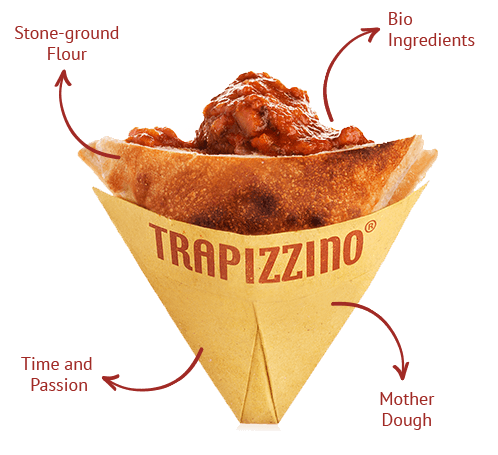 What is Trapizzino?
Trapizzino is the Roman street food loved throughout Italy and in the world, with premises in Rome, Milan, Florence and New York. Trapizzino was invented 10 years ago by Stefano Callegari, professional pizza maker. It is a white triangle-shaped pizza pocket closed on the sides and made with the same dough of soft wheat flour and yeast, stuffed with condiments of the Roman gastronomy and other cuisines, also international. Ranging from tongue in green sauce to braised oxtail, from meatballs in their sauce to zighinì (spicy met stew), from picchiapò to pork belly Roman style and much more.
Recipes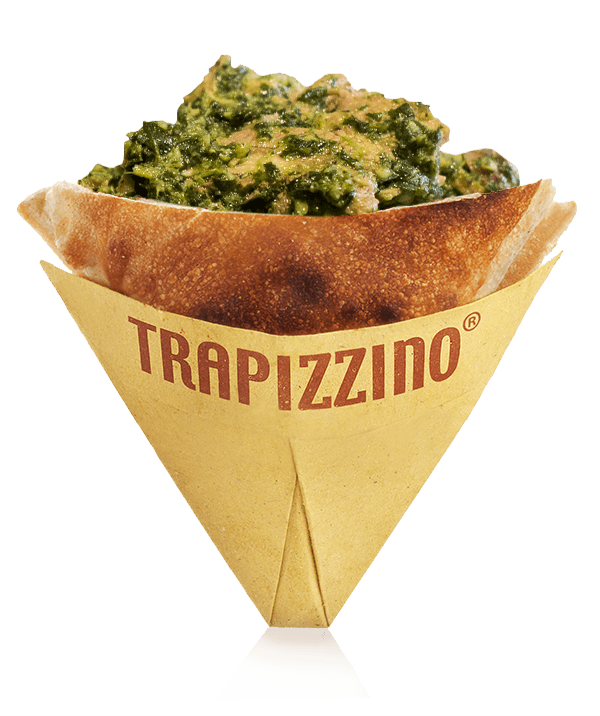 Lingua in salsa verde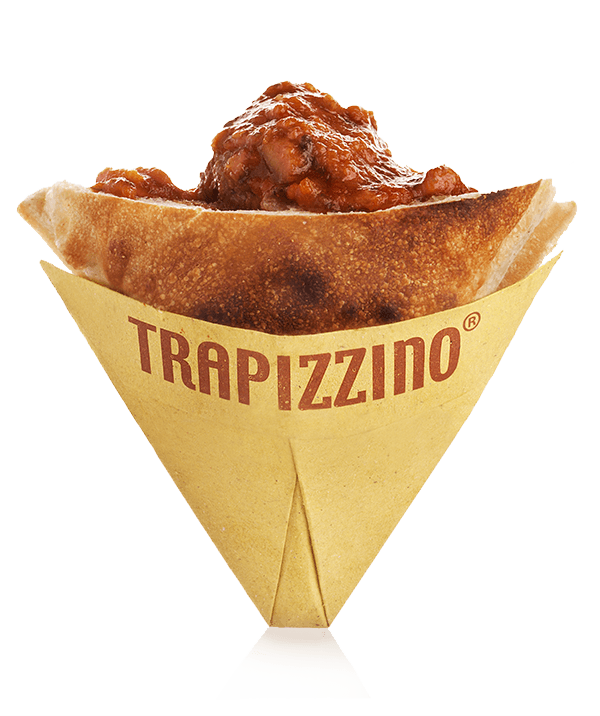 Polpetta al sugo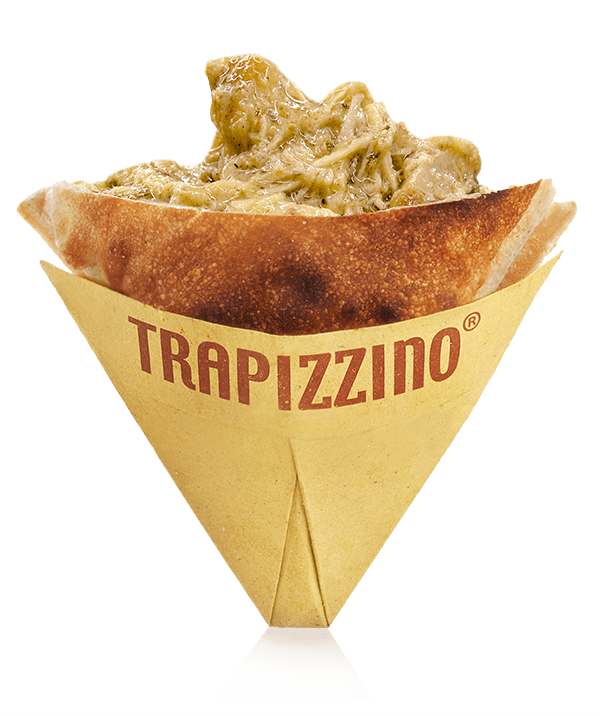 Pollo alla cacciatora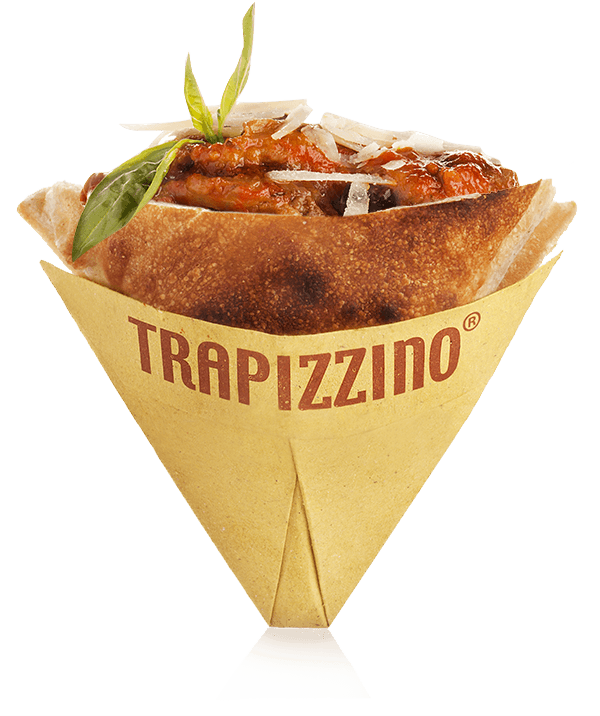 Parmigiana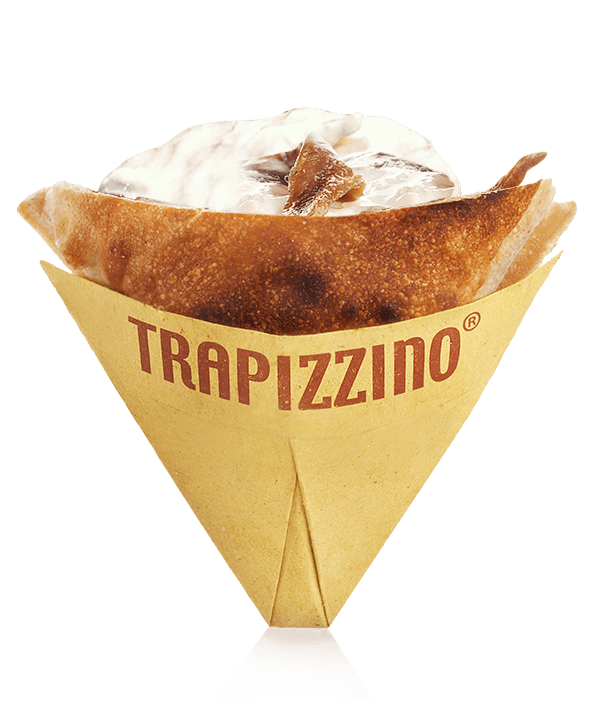 Doppia panna
Guancia brasata
Picchiapo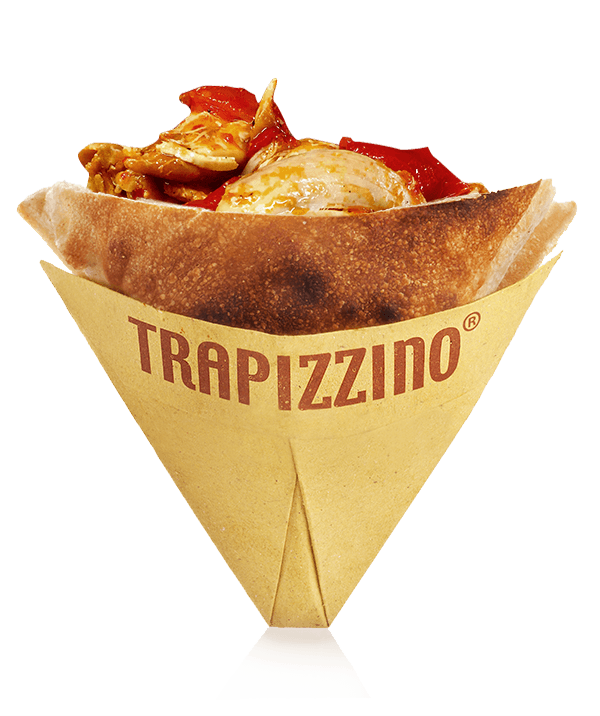 Pollo ai peperoni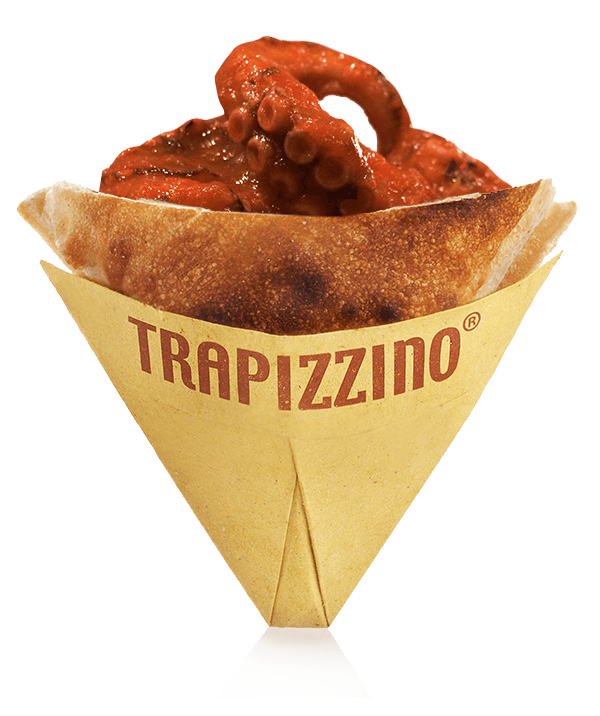 Polpo al sugo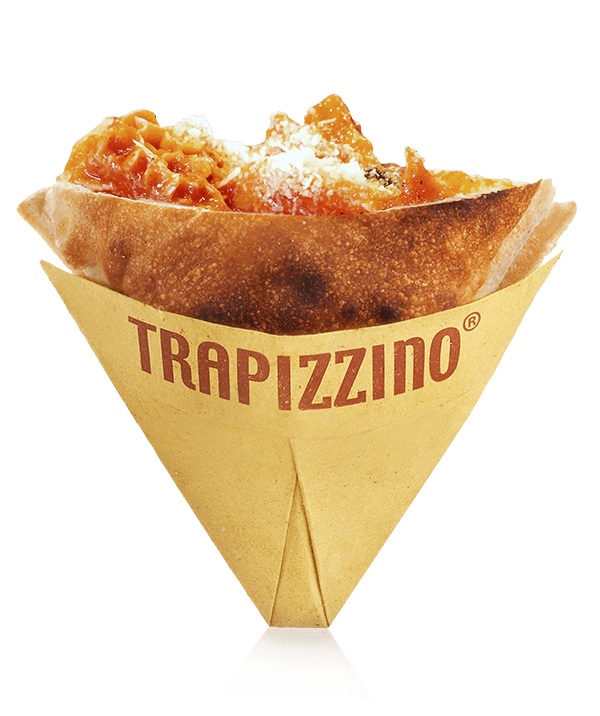 Trippa
Zighini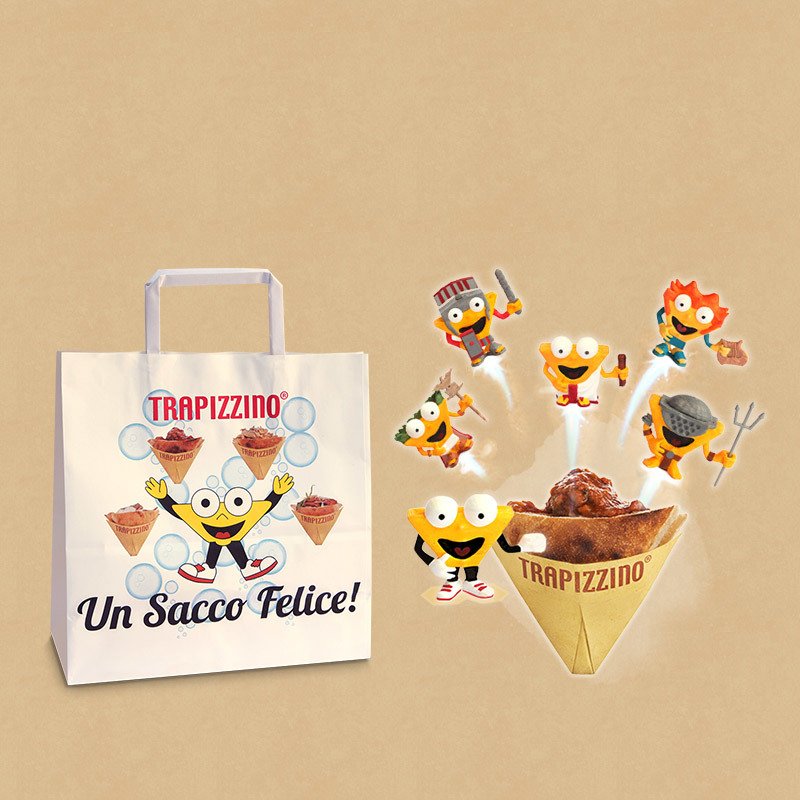 Kids menu
The Surprise Menu is ideal for children: a Trapizzino, a bottle of water, a homemade cookie and a surprise directly from ancient Rome!
Available in Testaccio, Ponte Milvio and Ladispoli.
Wine Selection
Trapizzino is also a winery.
In Rome Trastevere, with a wide selection of wines from Lazio.
In Milan with a wine list dedicated to Lazio and Lombardy.
Events
Trapizzino is the Street Food that has been present in many events in collaboration with friends and producers: Birra del Borgo, Uberti, Arcari & Danesi, Biosagra for Kids.
Because Trapizzino is born to be around people.
Rome
Milan
Florence
New York