Dolce Trapizzino Triple Chocolate
The first dessert designed for Trapizzino, with the unmistakable corner shape. Made of crunchy Domori Chocolate outside and soft chocolate sponge cake inside, filled with a delicious rum ganache (flavored chocolate cream).
You can find it in all Trapizzino premises, also in takeaway version! At Trapizzino Cafè, try it with cream or chocolate ice cream! And you can order it with our delivery services.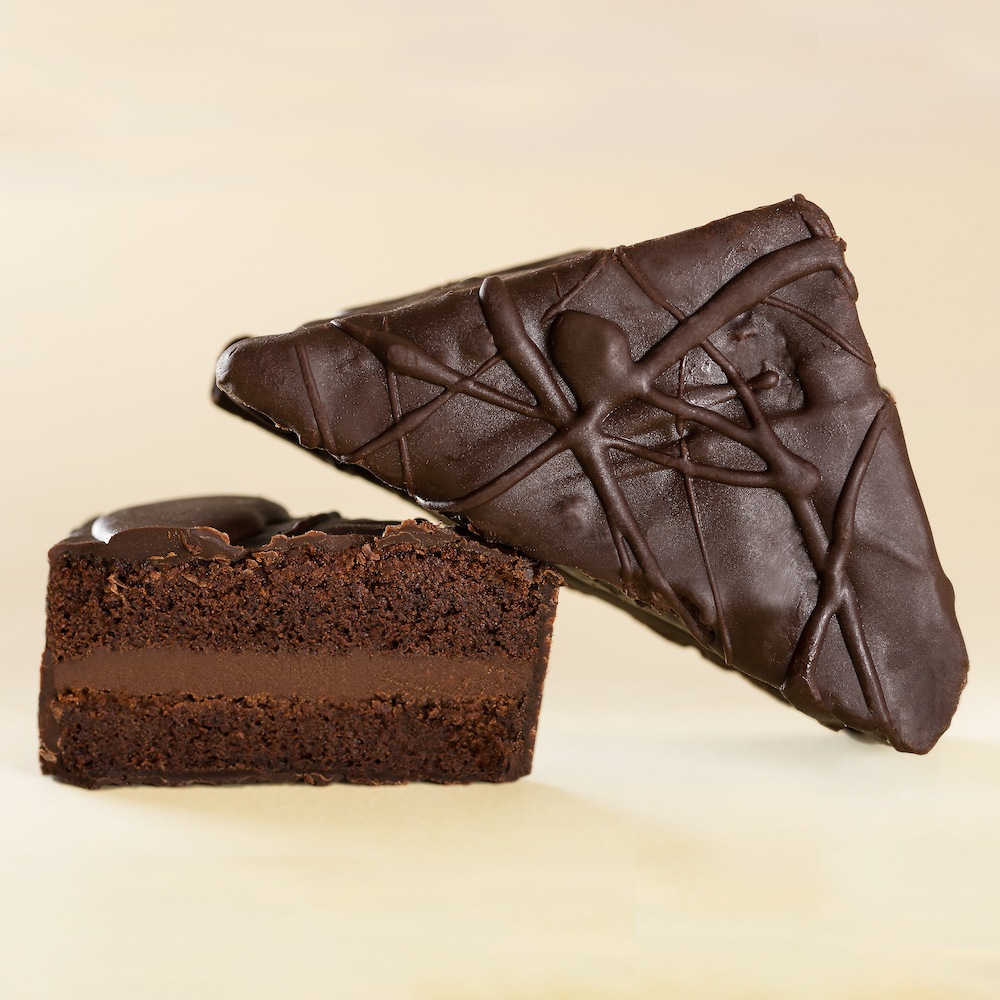 Homemade apple pie
Our Memories could not be such without the Apple Pie: each bite takes you back to when we were children.
And with the homemade cream or chocolate ice cream… we just love it.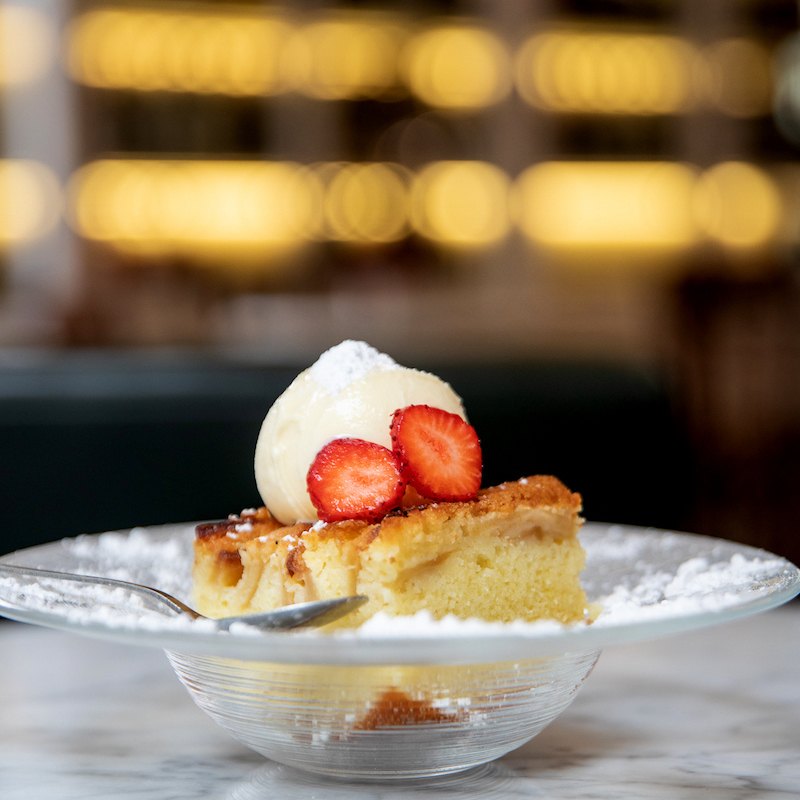 Carrot Cake
What a shame: the carrot cake is too often forgotten among other desserts: yet it is one of the first homemade desserts that we have all tasted. And if children like it, there will be a reason: delicate, with an orange hue, good. Delicious with our ice cream.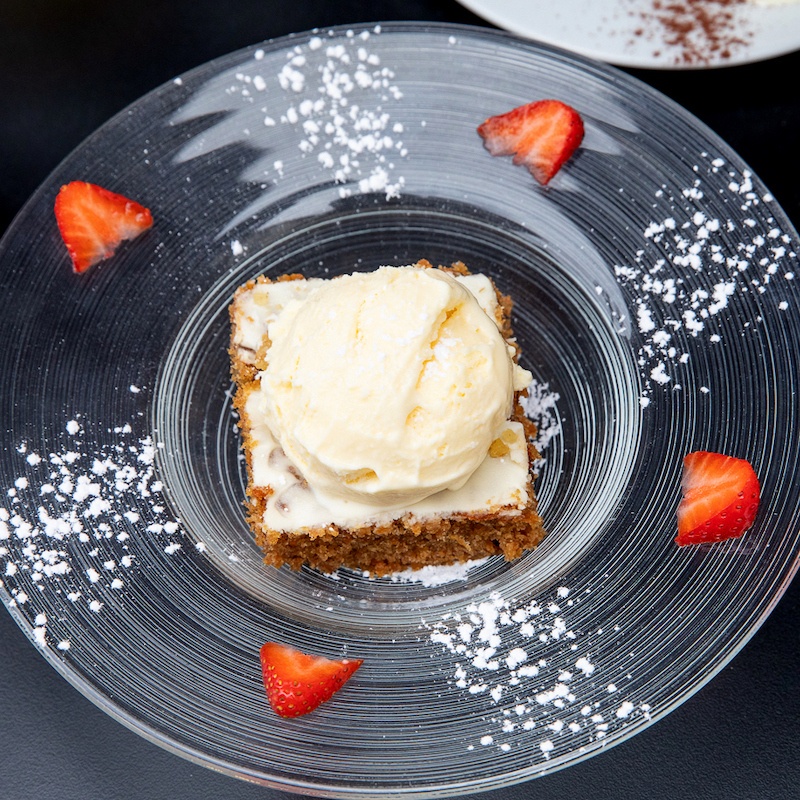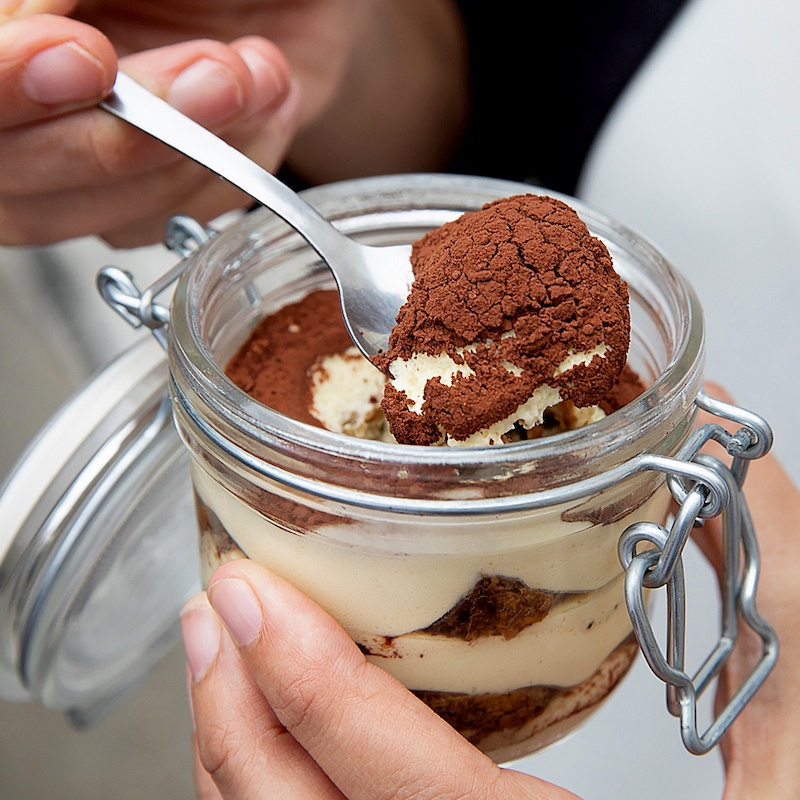 Tiramisu: the Lovers dessert
Many legends follow the most famous Italian dessert in the world: born, according to some, in a closed house in Treviso to reinvigorate customers exhausted by the efforts of love. True or not, try Trapizzino's Tiramisu with your soulmate!
We prepare it every morning in Rome, Turin and Milan. Mascarpone, coffee, eggs, sugar, bitter cocoa and … Come and find out!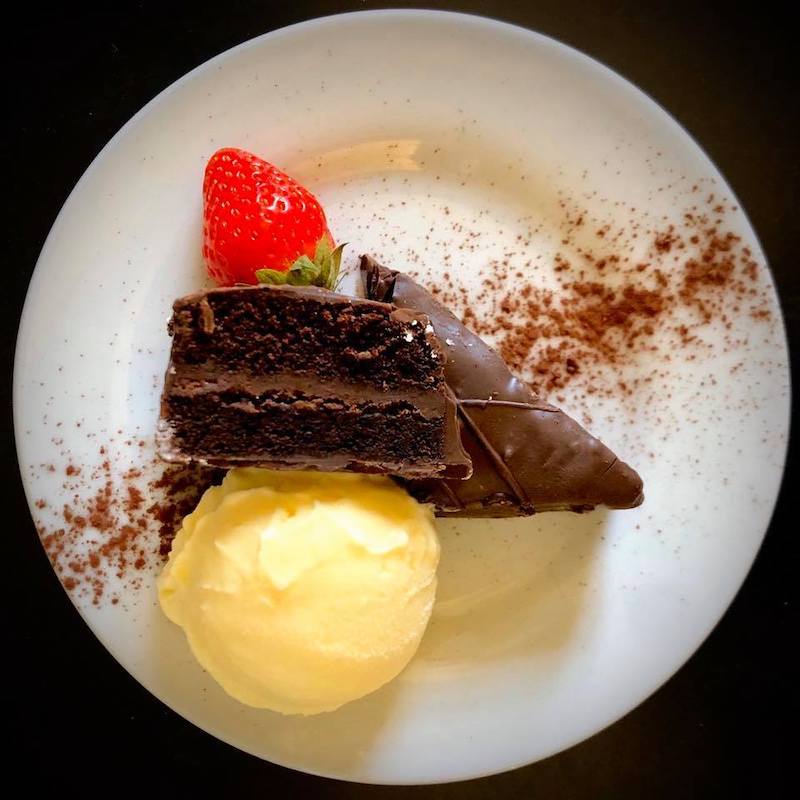 Dolce Trapizzino with homemade ice cream
In the premises of Rome Trastevere, Turin Piazza Carlina, Milan, you can find the Dolce Trapizzino for gourmands DOC: with homemade cream ice cream.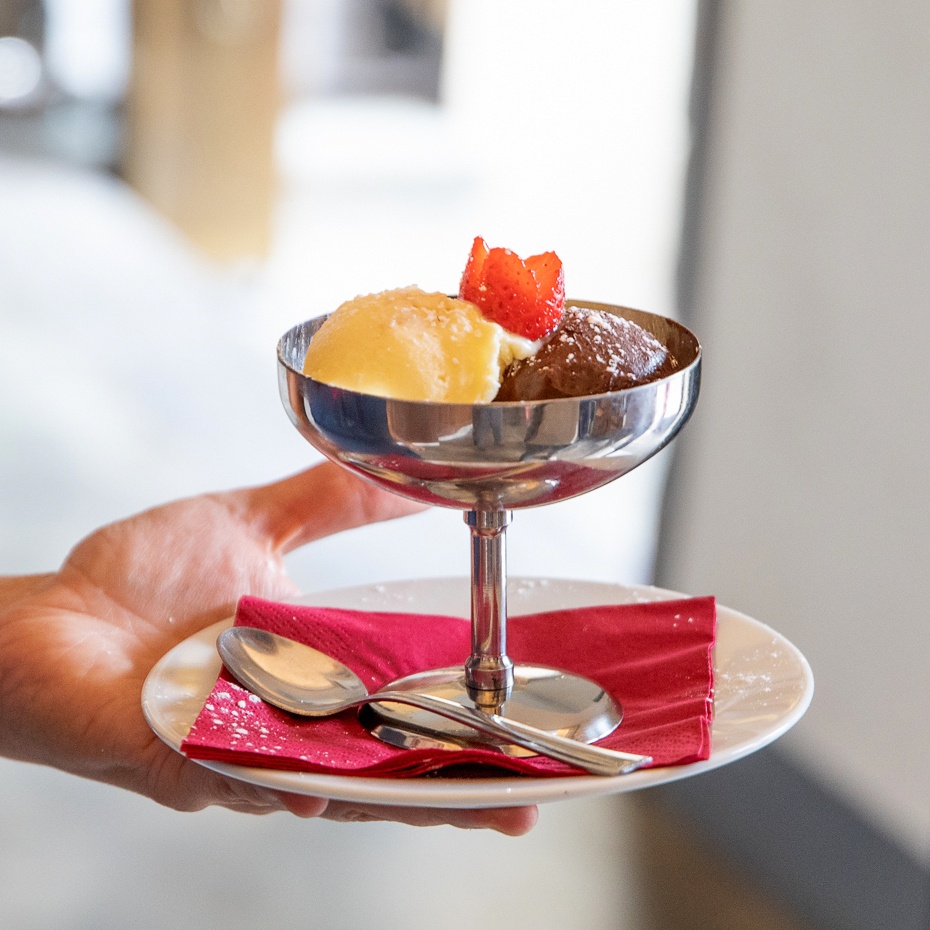 Ice cream: simply good
A sweet note is what you need: if you don't want to throw yourself on homemade desserts, homemade ice cream is a solution that we always recommend … even as a snack. In the strawberry season, it becomes difficult to resist fresh strawberries and cream ice cream.