A Trapizzino is a thick triangle of crusty bread split open and filled with classics like hearty meatballs, chicken cacciatore or even braised tongue in green sauce. This Roman-style snack is the work of Stefano Callegari, who has a number of such places in the Eternal City. The bread is the edible container, like a pita pocket. "It's a way to get people to appreciate the traditional food of Rome," Mr. Callegari said.
NEW YORK TIMES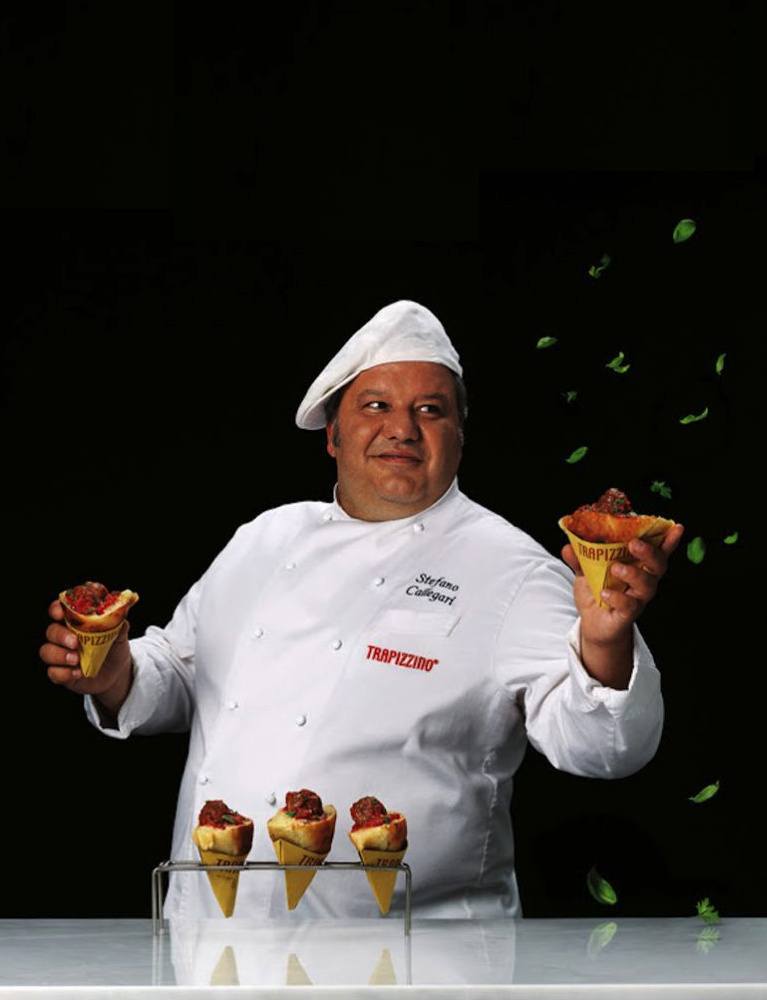 Stefano Callegari and pizza have a long-term relationship. Before Trapizzino, there was a curious boy who worked in a bakery and followed the baker like a shadow, learning the secrets of the dough.
Then came summer jobs with pizza chefs, a professional course to refine the technique and a 15-year parenthesis around the world (Zighinì didn't make its appearance by chance among the special flavours of our Trapizzini).
And, like all love stories, they close the circle and come back to the origins… Stefano came back to Rome to open his first pizzeria with some friends: "Sforno", followed by the Testaccio pizzeria that would be Trapizzino's birthplace and that has become a real reference point for all pizza lovers in Rome.
Because Glutton, Romantic and Dreamer are the 3 adjectives that Stefano chooses to define himself. And, if you've ever tasted at least one Trapizzino in your life, you know for sure that there are no better words.